Deaf Passions
Deaf Singles (Online Or Recently Online)

Description:
Hello! I am a single retired lady looking for a male soulmate friend onlin...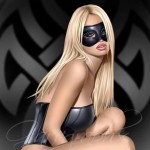 xxxdovexxx
Australian Capital Territory, Australia

Description:
friends friends




Description:
hello any deaf here?? i like to meet hang (removed) or hard of hear..



Description:
Searching for Deaf or advanced fluent ASL signers who are into NVC/Compassi...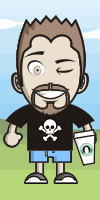 Description:
happily married father of 4 looking for friends to communicate with. curren...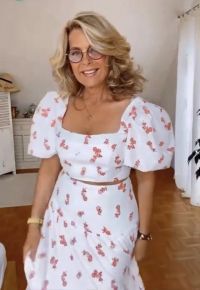 Description:
hello all I am male deaf french from france I travel much I like meet al...



Click to open Quick Search
Click to open Quick Search